 NEWSPAPERS
ASSOCIATION OF INDIA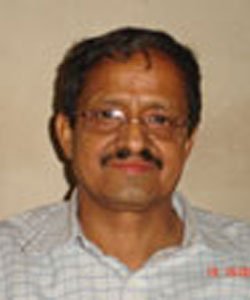 Late Dr. M.R. Gaur
Founder's Message
---
"To be a journalist you need courage, dedication and honour. It's not only about knowing the truth yourself but about bringing it out in front of the world."
---
Vipin Gaur
General secretary's Message
---
"I have been a part of NAI for quite a few years now.What it taught me is journalism combined with ethics can create ripples in the minds of the people.A small step towards a better and a pragmatic society. As someone had correctly said, 'The central dilemma in journalism is that you don't know what you don't know."
The NAI, now in its 26th years of existence, being an organization spanning the length and breadth of India.
NAI or Newspaper Association of India started its journey in the year 1993, holding the hand of a great man, Late Dr. M.R. Gaur of New Delhi. Since then, we have been a sustainable name amongst the owners, publishers and editors of Local and National Newspapers and Magazines of Indian community Media. Our noted organization is registered in that very particular year by the Government of India under SR Act XX1 of 1860 and is headquartered in New Delhi. By being an absolute non-profit organization, our key focus has always been on the advancement and improvement of local newspapers, magazines and journals, published in several vernaculars throughout the country. The developmental process has to undergo several stages, which include identifying the main troubles plaguing the small and medium scale newspaper industries for a great many decades. We withstand those hassles and put a communal effort to present those in front of the higher authorities so that they can tackle and eradicate such issues for the betterment of the Indian community media. Moreover, our chief concern is to bring forth a common platform for all the associated members of different newspapers or magazines so that they can interact with each other by sharing their views and thoughts, which is undeniably significant for generating progression.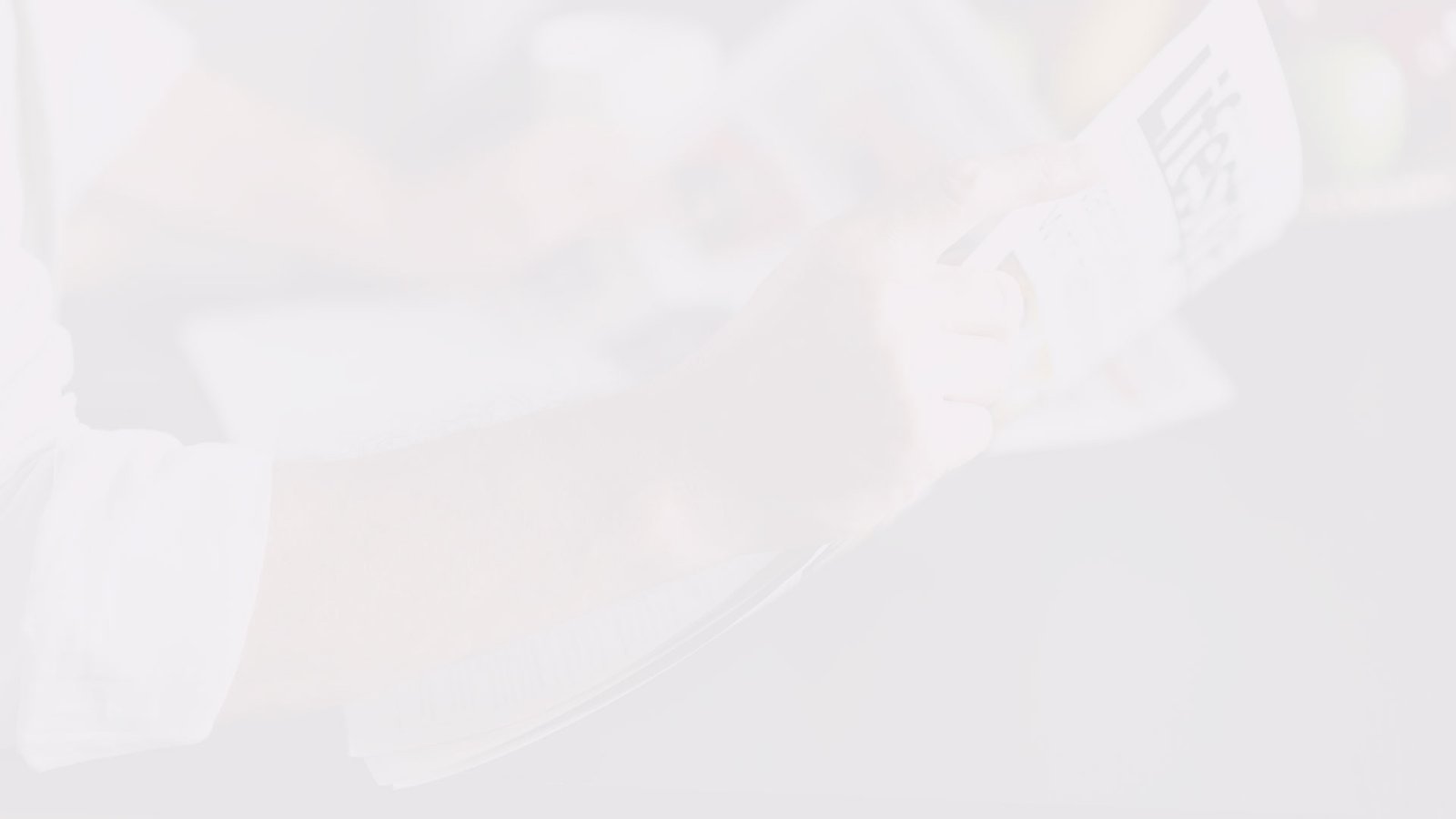 DO YOU HAVE A QUESTION?
FEEL FREE TO CONTACT !